4 IMPORTANT TIPS IN CHOOSING INTERNATIONAL SCHOOL FOR YOUR CHILDREN
28/01/2020
As a parent, making sure the child gets the best education is one way to show your care. Children need the best education to face the future. Therefore, choosing the best international school is a step to equip them with the knowledge they need. However, sometimes many parents find it challenging to find the best school because of the many offers from outside.
The following are what to consider before choosing an international school.
1. Finding Out the Credibility of the Teachers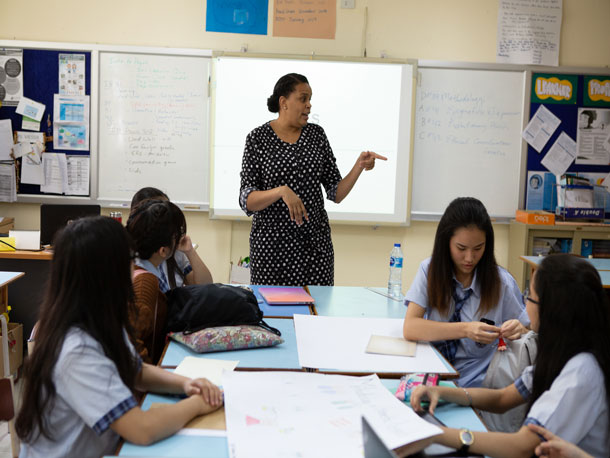 The teacher is the key to the success of the child. The teacher is a figure that determines whether the child can learn and play with fun or not. To find out this, you can come to school and find out how the background of each teacher who teaches there.
2. Visit the chosen school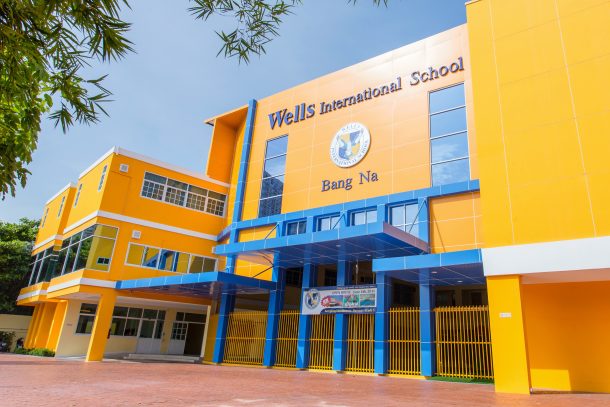 When visiting a school, you should ask the school what kind of curriculum is given at school, learning methods, learning systems, learning objectives, how to evaluate, and how to apply it to children.
Besides, see how the culture in the school. Does it have a good and pleasant environment? See also how the atmosphere of learning activities. A friendly environment will make children enthusiastic about learning.
3. Facilities and infrastructure in schools
A right school certainly has excellent and complete facilities and infrastructure. Pay attention to the completeness of the facilities and infrastructure when visiting the school. Is it enough to support children in good and fun teaching and learning activities or not?
4. Recognize the personality traits of children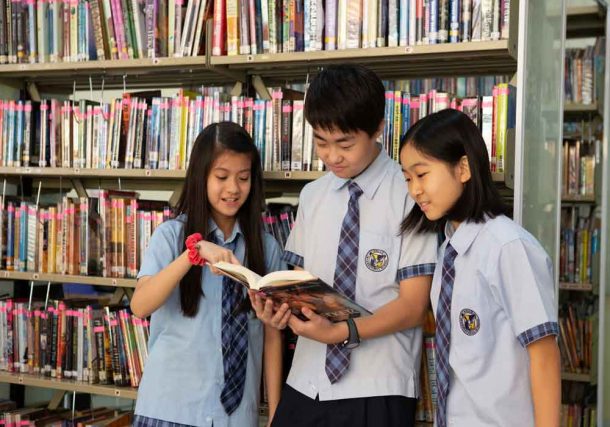 When choosing a school for children, parents need to recognize the character and personality of the child. For example, is your child an active person and likes outdoor activities? If so, you can choose a natural school or a school that has sports activities. Also, pay attention to children's hobbies. Choose a school that allows children to channel their hobbies.
Besides, it would be best if you recognized the potential for children's intelligence. If the child has intelligence in the field of science, do not put your child in a school that does not support him to excel in that field. If a child goes to the school that is not their expertise, they cannot develop the intelligence potential to the maximum, and they will feel pressured.
After doing these tips, involve the child in the process of choosing a school. Invite your child to visit schools that have become your choice. Then ask what kind of school they want and what kind of learning the likes. After that, you can discuss together which school to enter.
At present, international schools are the choice of many parents. One of the Best International School in Thailand is Wells International School. Besides having the four things above, this International School also has other advantages, namely the international curriculum, and has complete facilities. Not only that, but Wells International School also has a variety of extracurricular activities that can be an option for students.