Ceramic Kitchen Walls You Should Try
21/02/2020
Kitchen walls are very susceptible to air humidity and stains due to cooking activities. Also, the kitchen wall must be clean at all times. Therefore, the solution is to use kitchen wall tiles.
By using ceramics, it is easier to clean any stains because of the dense nature of ceramics. Besides, the existing motif on ceramics will make your kitchen more colourful.
Are you confused about where to start choosing kitchen wall tiles that suit your kitchen conditions? Here are some tips on selecting a colour and motif in for your kitchen.
Ceramic Wall with Geometry Style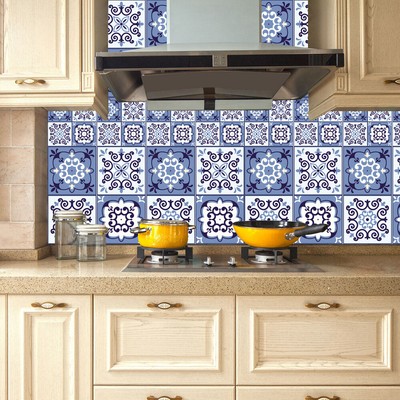 Geometric ceramic wall is a type of ceramic that has geometry ornaments. Geometric ornaments produced from ceramics will make your kitchen look more elegant.
Mosaic Ceramic Wall
Using mosaic tiles gives two impressions in your kitchen, both elegant and modern. If you use mosaic tiles with contrasting colours and have a high gloss coating, then your kitchen will look more beautiful. You can also apply kitchen splashback tiles in the form of mosaic geometries with monochromatic colours that will give a modern impression.
Vintage Ceramic Walls
Vintage ceramics tend to have soft lines ornament. This type of ceramic is very suitable to combine with the colours produced from wood elements.
Granite Ceramic Wall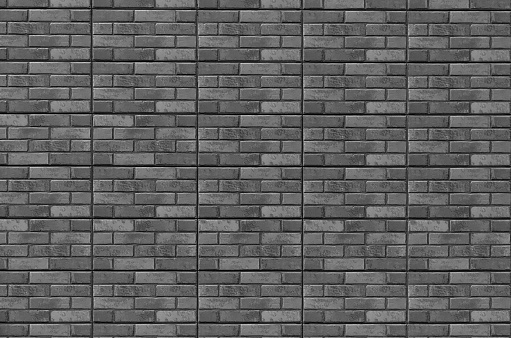 For those of you who love perfection, white colour produced from marble ceramics can be an attractive choice. Your kitchen room will always seem clean and spacious, with ceramic marble kitchen wall tiles.
Emboss Ceramic Wall
Yellow is identical to the character of people who like adventure and try new things. So for those of you who want to try new things, try combining yellow wall tiles with a white marble ceramic in the kitchen, it could be the best choice.
Terrazzo Ceramic Walls
Want to look retro in a different way? You can try ceramics with terrazzo motifs. If you want to give a clean look, use a terrazzo with a white background. The combination of white terrazzo makes your kitchen seem more creative with high standards.